Stoker Class dragons are hotheaded fire breathers, and most of them are capable of setting themselves on fire. They include the Terrible Terror, the
[1]
Monstrous Nightmare, the Typhoomerang , and the Fireworm (whose queen can re-ignite other dragons' fires).
Terrible Terror
Edit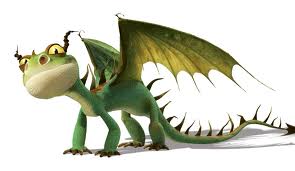 ENORMOUS FIRE BLAST - Though small, their fire blasts are so pin-point accurate they're more like sniper bullets than flame throwers. 
SIBLING RIVALRY - They expend most of their energy fighting and competing with one another like bickering siblings.
Thats a STOKER CLASS DRAGON ALRIGHT
Monstrous Nightmare
Edit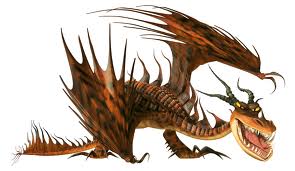 FIRE JACKET - Its attack strategy is to coat itself in fire, and attack you as it's flaming from nose to tail.
HAIR TRIGGER - Has a tendency to spit fire at off times, unintentionally, like coughing, sneezing and laughing.
THIS HAS TO BE A STOKER.
Typhoomerang
Edit
It's large size, and deadly firepower make it scary...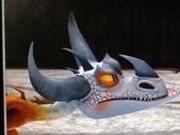 Can almost reach speeds of a Night Fury...
Swirling Take Off When Flys
PYROPHOBIA- Though they are dragons, they are afraid of fire.
WHITE-HOT SKIN- Their body can burn almost anything touched